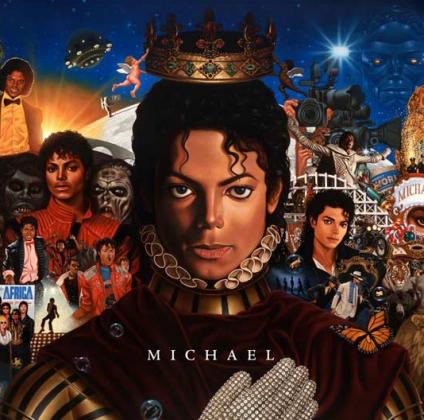 After controversy surrounding Howard Mann, Katherine Jackson and the new Michael Jackson single that was really just a remix of "Destiny," the King of Pop's latest, posthumous effort has actually been released, and "Breaking News" is terrific.
It's the first song from Sony's new Jackson album, due out later this year. "Breaking News" is vintage Jackson, from the vocals down to the catchy beats."Breaking News," the new Michael Jackson song, was posted to MichaelJackson.com shortly after midnight ET Monday morning. There had been some debate in Michael's family about whether the vocals are really Michael's, but numerous experts say it is 100% definitely, positively MJ. There is little doubt, especially since we know it was recorded in 2007 at a home studio in New Jersey, the exact place and time Michael had been living with his family.
Share This Story to Your Friends ---

First Listen: Michael Jackson's "Breaking News"