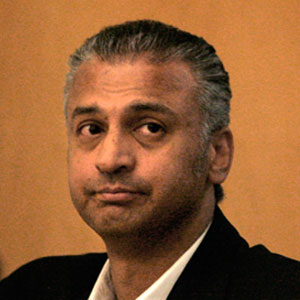 Shelley Malil, one of the actors from 40-Year-Old Virgin, has been sentenced to life in prison for stabbing his ex girlfriend, says E! Online.
When Malil walked in on his ex Kendra Beebe having wine with another man, he stabbed her 20 times in the chest, neck, back and arms. Luckily, she survived the wounds. Malil claimed that when he walked into the house, he became disoriented and stabbed at a figure he believed to be the man with Kendra. The jury had a hard time believing this, and took less than four hours to come to a guilty verdict.
"I want to do whatever I need to do to make sure I make right from the wrong that I did," Malil said in court. He faces a life sentence for attempted murder, but will be eligible for parole in 12 years with good behavior.
Share This Story to Your Friends ---

'40-Year-Old Virgin' Actor Receives Life Sentence for Attempted Murder